Wild Alaska Pollock Week
La Spiga, along with several other Seattle restaurants, is participating in the first-ever Wild Alaska Pollock Week from February 28 through March 8. All participants will offer unique dishes featuring wild pollock, one of Alaska's unsung, delicious, sustainable seafood heroes!
Among other preparations, Chef Sabrina will be featuring this yummy app:
PO-CALÀ MANTECATO – Creamed Alaska Pollock on Grilled Polenta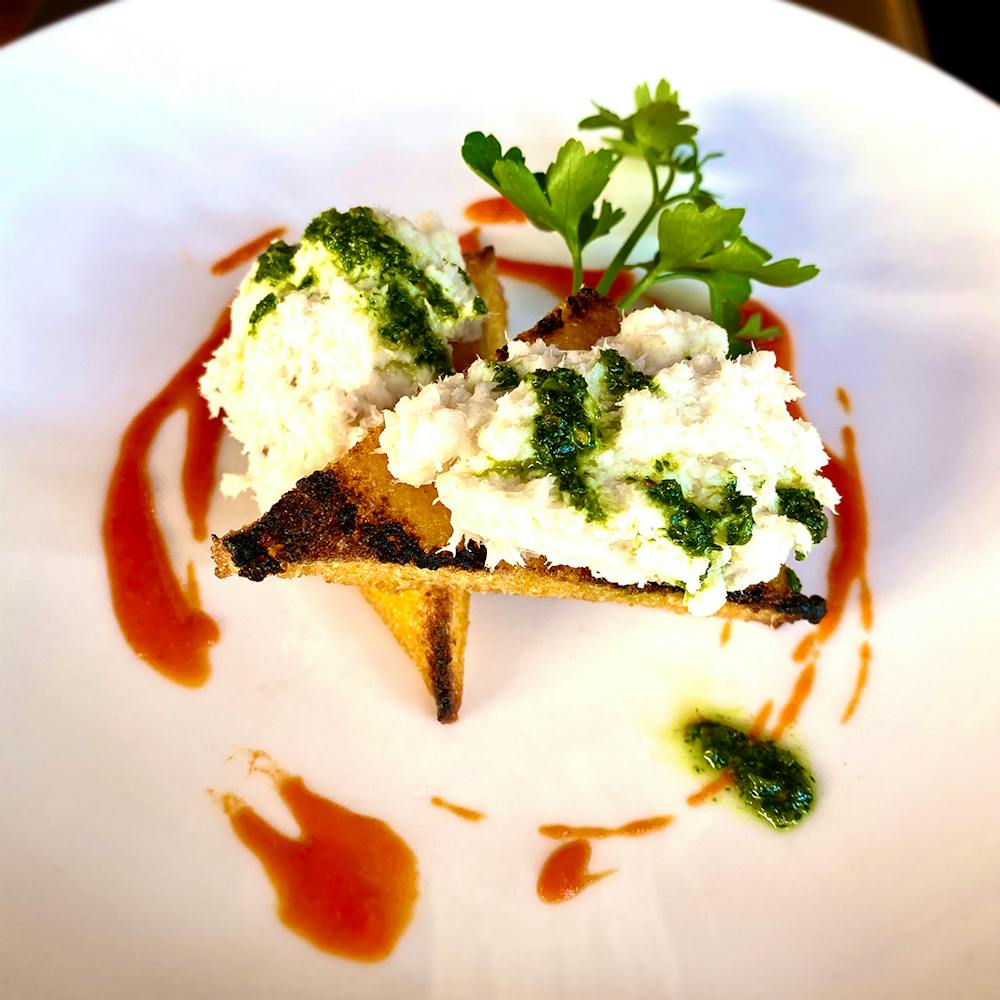 Wild-caught Alaska pollock, a member of the cod family, is one of most abundant and sustainable species in the world – often praised for its versatility, nutrition and outstanding mild taste and flaky texture. Wild Alaska Pollock Week provides seafood aficionados with the opportunity to enjoy this tasty, nutritious fish while celebrating the fisherman and the industry that help bring it from sea to table.
Learn more about Wild Alaska Pollock Week and reserve your spot now!