Chocolate-Making Class & Wine Pairing
A FUN, VIRTUAL CHOCOLATE-MAKING CLASS & WINE PAIRING!
Part of La Spiga's Future of Diversity Guest Chef Program.
Guest Chef Michael Poole will be conducting a fun, virtual, interactive chocolate-making class on Sept 30th. Participants will purchase their kits, and then will have the opportunity to use chocolate molds, edible paints and more to create their sweet masterpieces. Kits will include a perfectly paired wine, presented by Shae Frichette.This is a great class for kids too—just save the vino for the adults!
LIVE ZOOM CLASS: THURS, SEPT 30, 6 – 7:30 PM REGISTER HERE
PICK UP KITS AT LA SPIGA: WED, SEPT 29, btwn 3 & 9 PM
ORDERING DEADLINE: MON, SEPT 27, 5PM ORDER HERE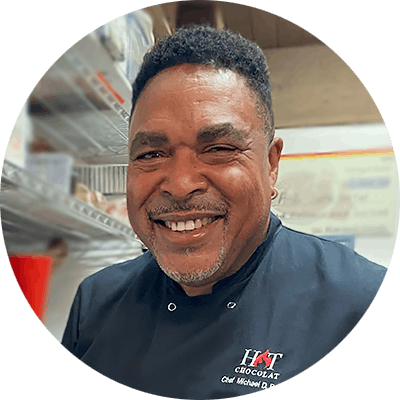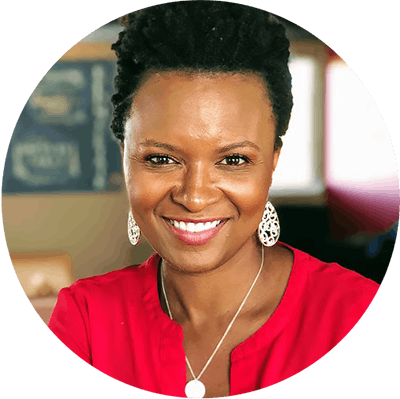 SEPTEMBER GUEST CHEF & GUEST WINEMAKER
Chef Michael Poole – Hot Chocolat
Chef Michael Poole is a retired Seattle fire officer, with more than 39 years of experience as a firehouse cook, concessionaire, and caterer. He has won several culinary awards, and is a three-time gold winner and recipient of the master's award at the International Chocolate Salon. Chef Michael creates unforgettable delicacies that encourage you to have "just one more" again and again.
Winemaker Shae Frichette – Frichette Winery
Shae Frichette is the multi-award-winning co-owner and assistant winemaker at Frichette Winery, a limited production winery and tasting room in Washington's Red Mountain AVA. In 2013, Shae and her husband and co-owner decided they wanted to create a business that would "give them goosebumps" and joy, and Frichette Winery was born.
Order Your Kit & RSVP Here!