Main content starts here, tab to start navigating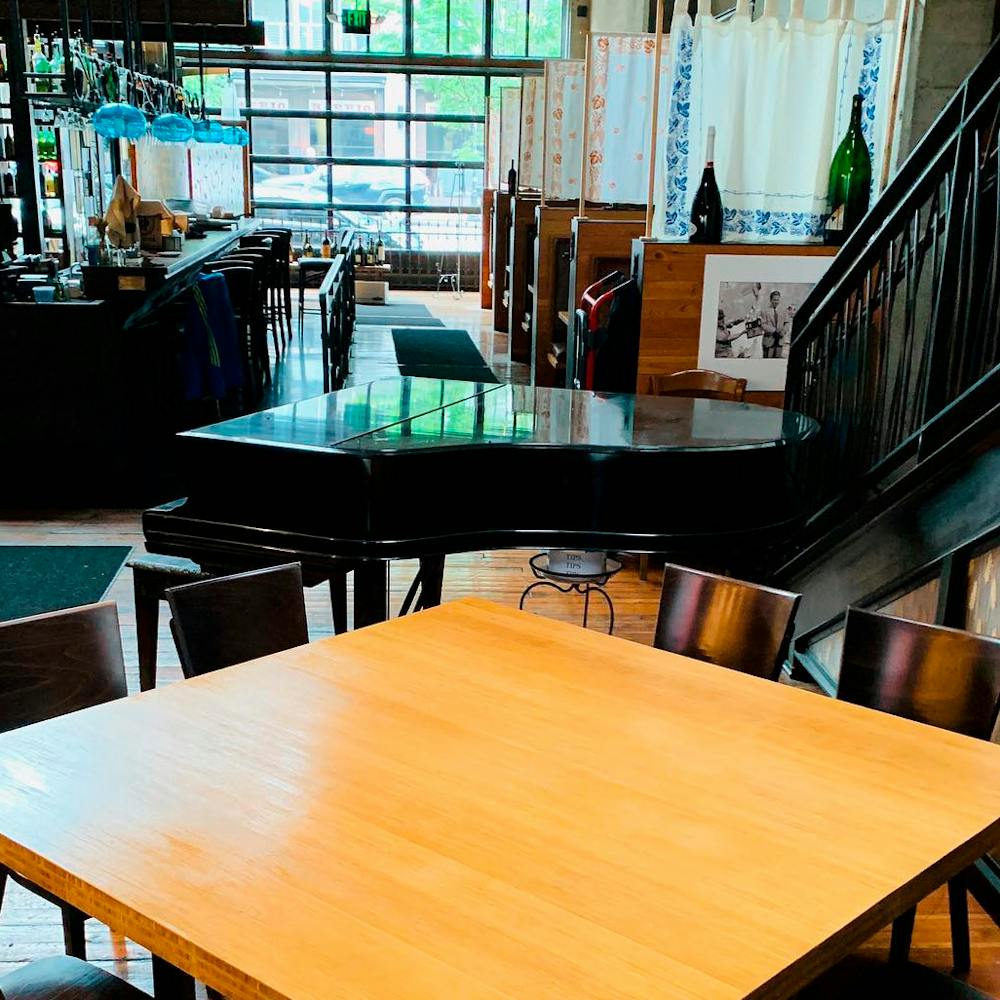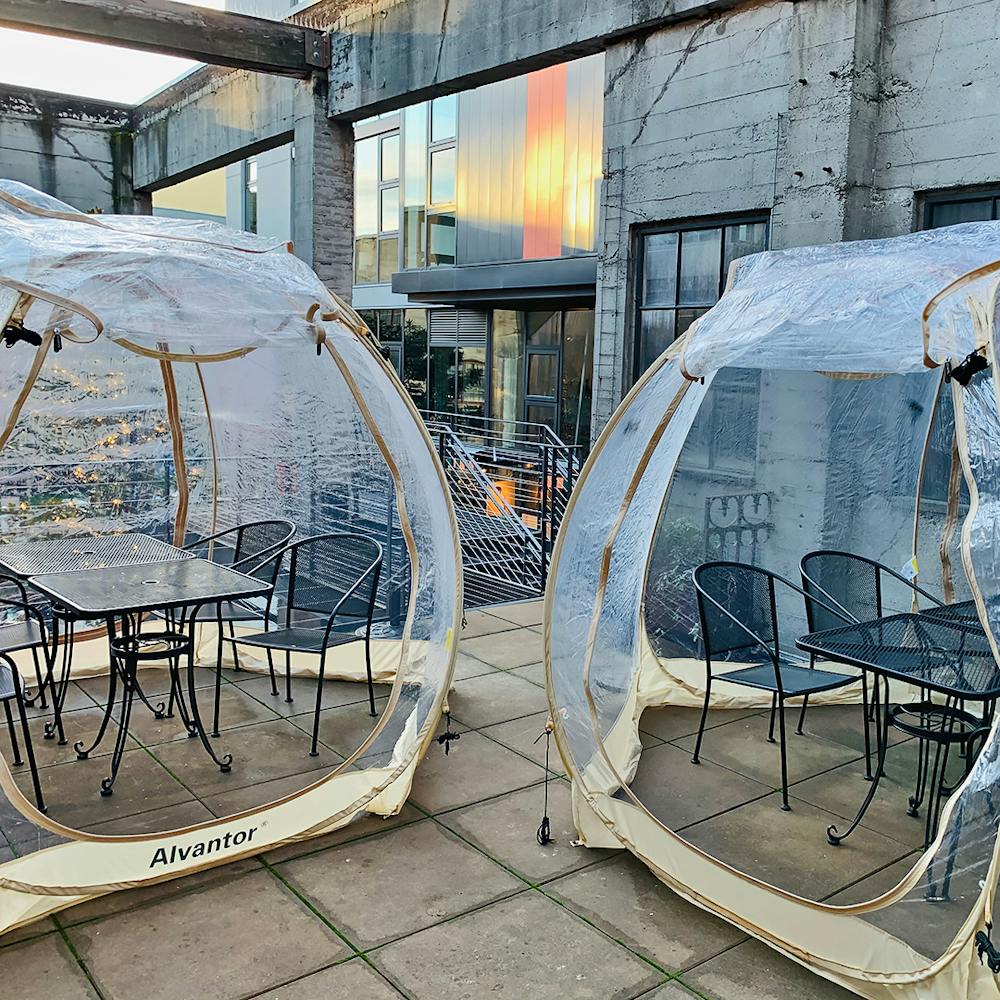 COVID-19 Dining Protocols
LA SPIGA IS OPEN FOR LIMITED INDOOR DINING AND PATIO "POD" DINING.
We've worked hard to create safe & comfortable spaces for you here at La Spiga. We have a few rules to keep everyone healthy, and reservations are highly recommended. We've missed you all and we look forward to seeing you soon!
Reservations
Arrival Time/Late Arrivals
To help us manage reservations and social distancing, we ask that you show up at the exact time of your reservation, and please be sure to call us if you you are running late so that we may try to rearrange your reservation. Be aware that if you are 15 minutes late and we haven't heard from you, we may need to seat someone else at your table. Your party will be seated when all are present.
Masks
For everyone's safety, restaurant staff will be wearing masks, and all guests will be required to wear a mask while not at their table enjoying dinner.
Temperature Checks
In order to maintain a safe dining environment for our guests and employees, we will use a touchless thermometer to take the temperature of every guest and employee before entering the restaurant. If your temperature is elevated, we reserve the right to reschedule your visit in two weeks. Any guests refusing to have their temperature taken, will not be admitted to the restaurant. We truly appreciate your understanding and cooperation.
Seating
All seating will follow recommended social distancing standards with either 6' or more distance between parties, or proper barriers in place. Reservations are available for groups of 10 or fewer diners, and no exceptions will be made for additional guests. Bar seating is not currently available. With the exception of restroom visits, guests (including children) are kindly asked to remain seated throughout the entire meal.
Sanitation
Our staff has been rigorously trained to follow all sanitation recommendations of the CDC and King County. All tables, seating and touchable surfaces will be sanitized before you arrive and after you leave. Our patio "pods" are sanitized using an atomizer.
C02 Monitoring
We have installed C02 monitors which we regularly check to make sure C02 levels are well within state health officials' guidelines.
Ordering & Payment
Our menus may be accessed online for a touchless experience. We will also provide single use paper menus if requested.
Restrooms
Restrooms are located on the lower level of our building and require a code which will be clearly posted at the host stand at the entrance. Please use the touchless hand sanitizer located at the entrance of the restroom before and after using the restroom. We ask that only one person visit the restroom at a time.
Contact Information
We will have access to your contact information when you make your reservation, and our policy will be to contact you immediately if we have any reason to believe there was a chance you were exposed to COVID-19 during your visit. Please let us know if you prefer not to be contacted.
We appreciate all of your support and cooperation! If you have any questions or concerns, please give us a call at 206.323.8881.